In the first part of this series, I detailed who would be the best next head coach for the Philadelphia 76ers which you can check out here. Now it is time to figure out how to get another legit all-star to pair with Ben Simmons and Joel Embiid. I will give the 76ers credit it hasn't been for a lack of trying. At first, it trading up to draft Markelle Fultz with the 1st overall pick in the 2017 draft. Not only has that trade become a complete disaster but it could go down as one of the worst trades in NBA history. Next up was Jimmy Butler. While the Sixers had success with Jimmy Buckets and he fits very well with Embiid. The same could not be said with Ben Simmons as it took the ball out of Ben's hands and he became inept on the offensive side of the ball. We know the rest of that story as Jimmy is now thriving in Miami and Joel Embiid is wishing he was still in the city of Brotherly Love.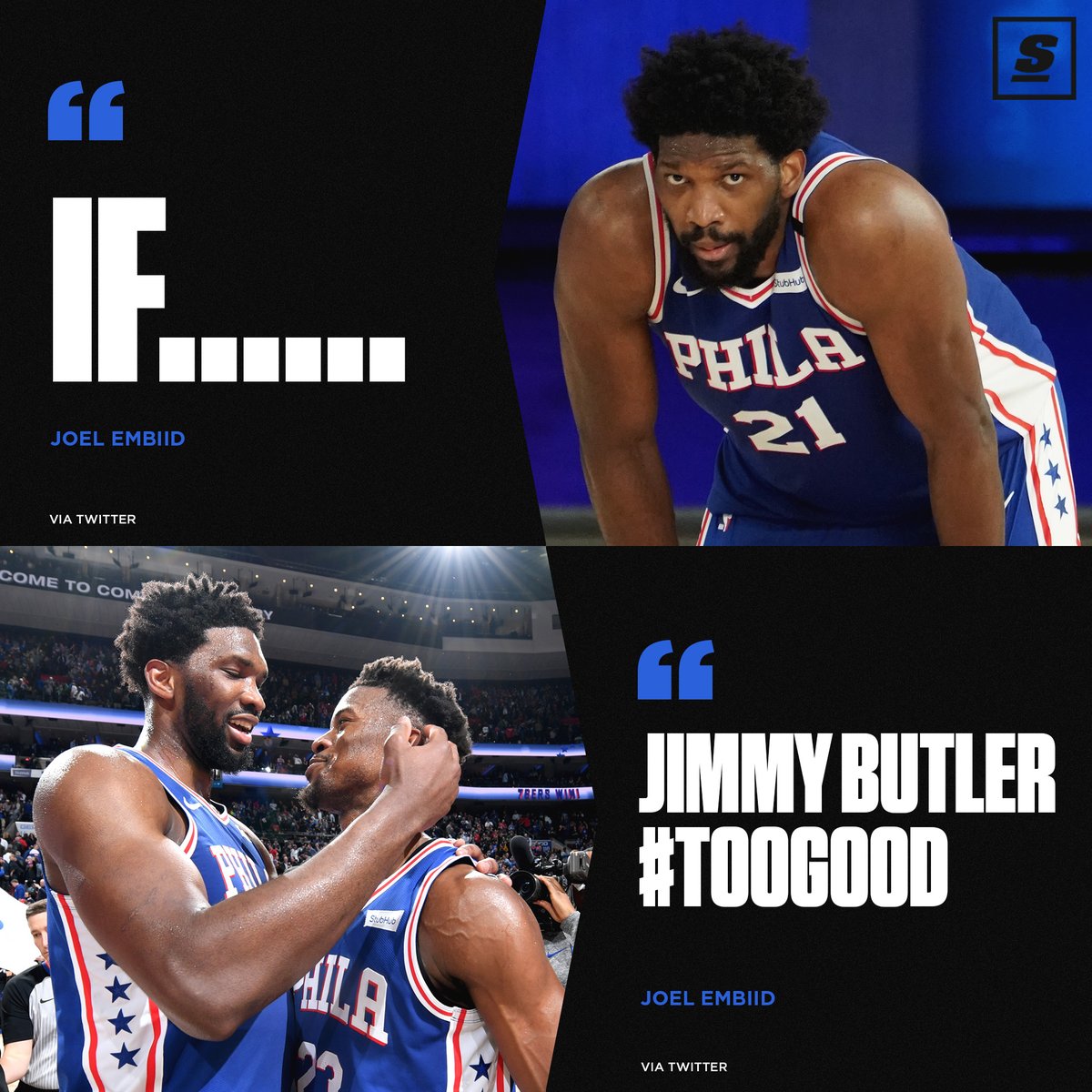 A bad Tobias Harris and Al Horford contract later and here we are. The Sixers are in cap hell and don't have a lot of players with legit trade value. While everyone wants to tear apart Ben Simmons and Joel Embiid and I am not on that ship. I truly believe the Sixers can get back on track but they need to find a 3rd star that fits the skill sets of Embiid and Simmons. Here are some players and trade scenarios the Sixers might be able to pull off.
Buddy Hield Forces his Way out of Sacramento
Sixers receive: Buddy Hield, Nemanja Bjelica
Kings receive: Al Horford, Zhaire Smith, and 2 2019-2020 2nd round picks
Ever since Luke Walton walked into town it has not been pretty for Hield as he was moved to the bench for the last half of the season. With the number priority for the Kings being resigning Bogdan Bogdanovic its looks like if he stays Hield will likely remain in the 6th man role. A swap of Al Horford and Buddy get these two players out of very uncomfortable situations and pose a much better fit on each team. While the 76ers need a catch and shoot player who doesn't need the ball in his hands like Buddy (39.4% from 3), the Kings could use a legit veteran presence in Al Horford and slot him in his natural position which is the 5 spot. Adding Bjelica (41.9% from 3) will give the 76ers another catch and shoot floor stretcher that can come off the bench. The Sixers will throw in some picks and potential good talent in Zhaire Smith who most likely needs a change of scenery. I truly believe this trade would benefit both sides and who not be surprised if this goes down this offseason.
Portland Splits up the famous Back Court Duo
Sixers receive: CJ McCollum, Rodney Hood and 2020 2nd picks
Trail Blazers receive: Tobias Harris, Matisse Thybulle, and 2020 1st round pick (via OKC)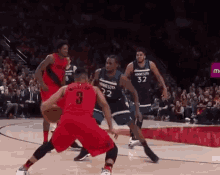 Just like the 76ers, this isn't the first time someone has written about splitting up the dynamic duo in Portland. With the emergence of Gary Trent Jr and Anfernee Simons, the Blazer has a good enough young talent to replace McCollum whenever they decide to deal with him. McCollum is under contract till the 2024 season as he is certainly worth all the money he gets. With Whiteside about to become a free agent, a move for Harris might benefit the Trail Blazers as he can slide into the 4 spot along with Nurkic. Harris is a very solid rebounder and catch and shoot 3pt shooter. Adding in an elite defensive player in Thybulle which the Blazers were one of the worst in the league at and adding a 1st round pick should be enough to get this deal done. I'm not sure the Sixers would be willing to deal Thybulle as he as so much upside, but they traded Covington so Thybulle shouldn't be off the table in my opinion.
Free Zach Lavine
Sixers receive: Zach Lavine, Thaddeus Young and 2020 and 2021 2nd round pick
Bulls receive: Al Horford, Josh Richardson, and 2020 1st round pick (via OKC)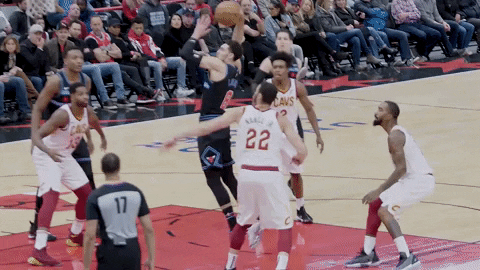 In 6 years Zach Lavine has not gotten remotely close to touching the playoffs and he has not been shy in speaking out about. With another coaching change incoming for the Bulls enough is enough, Lavine forces his way out of Chi-town. The Sixers should be one of his top destinations. Out of these 3 players, Lavine fits least with Simmons and Embiid but he is also the youngest at the age of 25. Lavine has not reached the prime of his career and a pick and roll of him and Embiid would almost be unstoppable to guard. Once again Horford would be a solid fit for the Bulls as he is a good fit on every team except the 76ers. Richardson is also a tough-minded defender who fits what the Bulls usually go for in their franchise. It would be a long shot to me for the Bulls to do this trade but if Lavine has had enough and wants out this could happen.