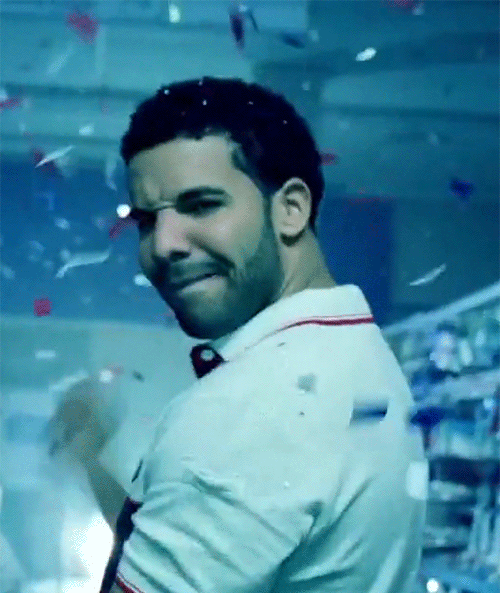 We're sharks. Not like Great White's, but like those cool sharks that don't murder innocent people. You know, like Whale Sharks, the one's that have a mouth like your old ass grandfather when he takes his dentures out. That doesn't mean we bring you picks that we don't believe in. Instead of analysis this is all based on gut instinct and homerism. Just the way gambling was intended.
After everyday standings will be held on which one of us is making or losing you the most money.
Standings as of 8/24:
Gary: 14-12-1
Kyle: 14-16
PJ: 19-15
Nonetheless here are the picks for today August 25th, 2020
Gary: Lightning -107 
Kyle: Clippers -8
I'm an absolute sucker for taking this bet solely because Porzingis is out tonight. Because now I'm setting myself up for Luka Doncic to totally shit down my throat with another 40 point triple double. But I think the Clippers bounce back tonight and Playoff P (that is fucking hilarious Paul George gave himself a nickname geared towards a postseason event while absolutely sucking in said postseason event) gets back on board.
PJ: St Louis Cardinals -190
Since I know nothing about Hockey lets take a break from betting on it after the Flyers failed to show up in game 1. Take the Cardinals today. Matt Harvey is on the mound for the Royals and he blows while timeless Adam Wainwright has a 2-0 record with a 2.00 ERA so far this year.