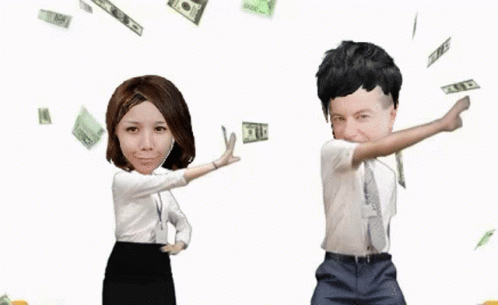 We're sharks. Not like Great White's, but like those cool sharks that don't murder innocent people. You know, like Whale Sharks, the one's that have a mouth like your old ass grandfather when he takes his dentures out. That doesn't mean we bring you picks that we don't believe in. Instead of analysis this is all based on gut instinct and homerism. Just the way gambling was intended.
After everyday standings will be held on which one of us is making or losing you the most money.
Standings as of 8/19:
Gary: 12-11-1
Kyle: 12-13
PJ: 16-13
Nonetheless here are the picks for today August 20th, 2020
Gary:
Kyle: OKC Thunder +1.5
Because Game 2 is wack and no one understands what's going to happen
PJ: Padres -176
We have finally come back down to earth with the Phillies losing yesterday, but I blame Kyle for the Philly Special Parlay which obviously jinxed them all. If you haven't been watching Baseball lately, the Padres are must see TV. Fernando Tatis Jr is the leader for MVP right now and after the whole city of Texas was bitching about Tatis grand slam Will Meyers and Manny Machado have also hit grand slams in back to back games one being a walk off. Rangers are the cry babies of the MLB! Go Padres!