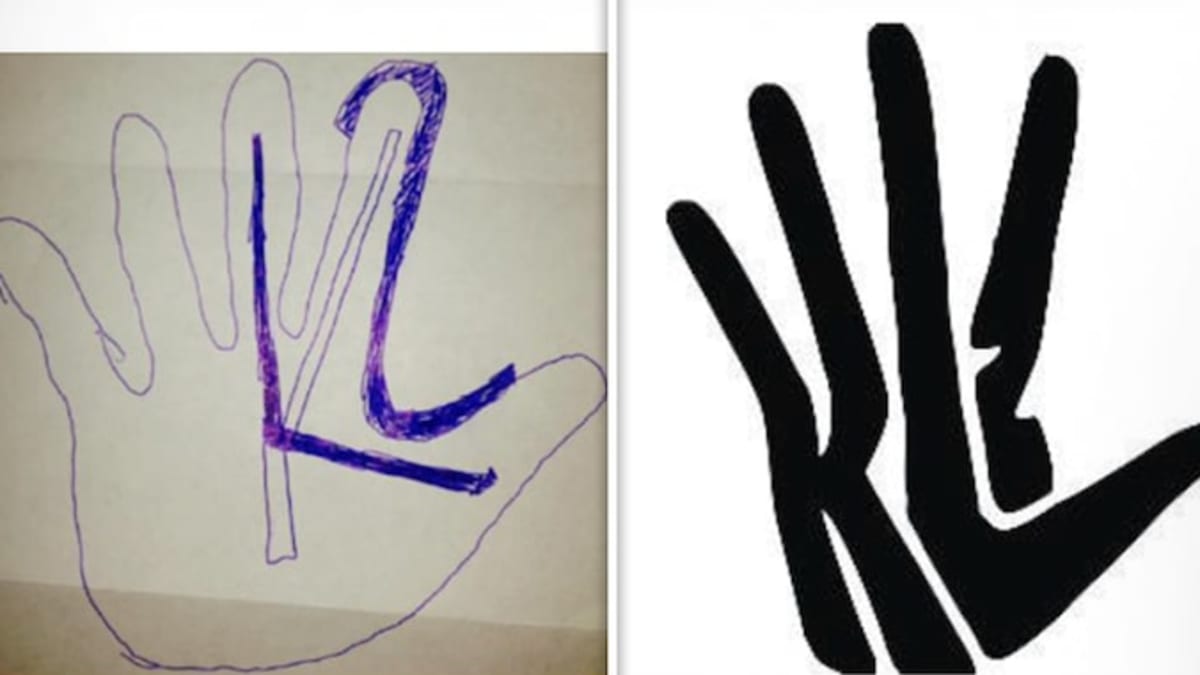 SOURCE – Kawhi Leonard is closely identified with the Klaw logo. When you see the logo, you think of him. But as the Los Angeles Clippers star learned on Wednesday, the logo being about Leonard doesn't make him its owner. According to a new ruling by a federal judge, the logo belongs to Nike.
The ruling, which is a victory for Nike's attorneys from the law firms DLA Piper and Stoel Rives, was made "from the bench." This refers to Judge Mosman verbally communicating his ruling after both sides' attorneys had presented oral arguments during a hearing. The hearing took place over the phone, rather than in person (due to the coronavirus disease pandemic, many hearings for civil matters are being conducted by phone). Maxine Bernstein of The Oregonian reports on the phone call and Judge Mosman's statements during it. Bernstein quotes the judge as distinguishing the two logos as independent pieces of intellectual property. Likewise, the judge regards Nike's design as "new and significantly different" from the sketch Leonard drew as a college student.
Imagine you're Kawhi Leonard and you trace your hand and somehow decipher the letter K, the letter L, and the number 2 from it, then decide that's going to be my logo.
Now say you take your design that looks like it was drawn in a Kindergarten class to some of the greatest designers in the world at Nike and they come up with this.
Those two logos don't look anything alike. Nike took a design that I wouldn't even wipe my ass with and turned it into a logo that I would expect to find in the The Met. I love that Kawhi moved over to New Balance and thought he should just be allowed to take his logo with him. Nope. Uncle Dennis wouldn't even hang that original on his fridge. There was literally no creativity that went into this logo. I feel like Kawhi was sitting in an airport during a layover and decided to trace his hand on a food court napkin. Then all the gadgets and circuits in his robot body started spinning and he somehow decided his hand looks like a K, L, and 2. I mean in the original Kawhi totally disregarded the ring and pinky finger. If they left it up to him the Klaw would be as deformed as the Caretaker's strong hand in Scary Movie 2.
It took me two seconds to make improvements to Kawhi's original logo. Pretty imprssive mitts huh? You know what they say.
I hate to agree with the big corporate lawyers, but it's laughable that Kawhi thought both logos were the same. Imagine if Nike would've trotted out Kawhi's original logo on some shirts and shoes. It would've been mocked worse than Steph Curry's Church Loafers.
Maybe Kawhi can come up with some new logos with New Balance. Maybe have his agent trace his foot or maybe just trace his whole body. You can't lose another logo case arguing against your likeness if you use exactly your likeness.